Dermatology Specialists participates with most major insurance companies.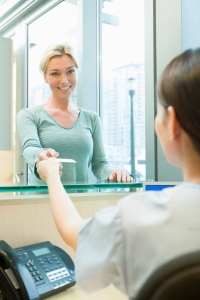 For those patients wishing to see Dr. Gardner, though their insurance is considered out-of-network, we offer reasonable and competitive self-pay rates. Call today for more information: 314-997-7546.
Dr. Gardner advocates for broad access to one's physician-of-choice, and believes that insurance company narrow-networks should not be an obstacle to obtaining great dermatologic care.
As a courtesy, we will check your insurance benefits ahead of your appointment and inform you about your coverage with respect to dermatology services. It is our desire to help you understand, on the day of your appointment, how your insurance will work and what you will owe.